Welcome to Berro Orthodontics!
Providing exceptional orthodontic care since 1989

Dr. Samuel Berro and the rest of his highly trained staff work together to create beautiful smiles for patients of all ages. We offer a variety of affordable orthodontic solutions and can tailor each patient's treatment to their unique lifestyle and personal preference. We empower our patients with the knowledge necessary to make an informed decision concerning their or their child's orthodontic needs. At Berro Orthodontics, we consider you more than just a patient – you are family!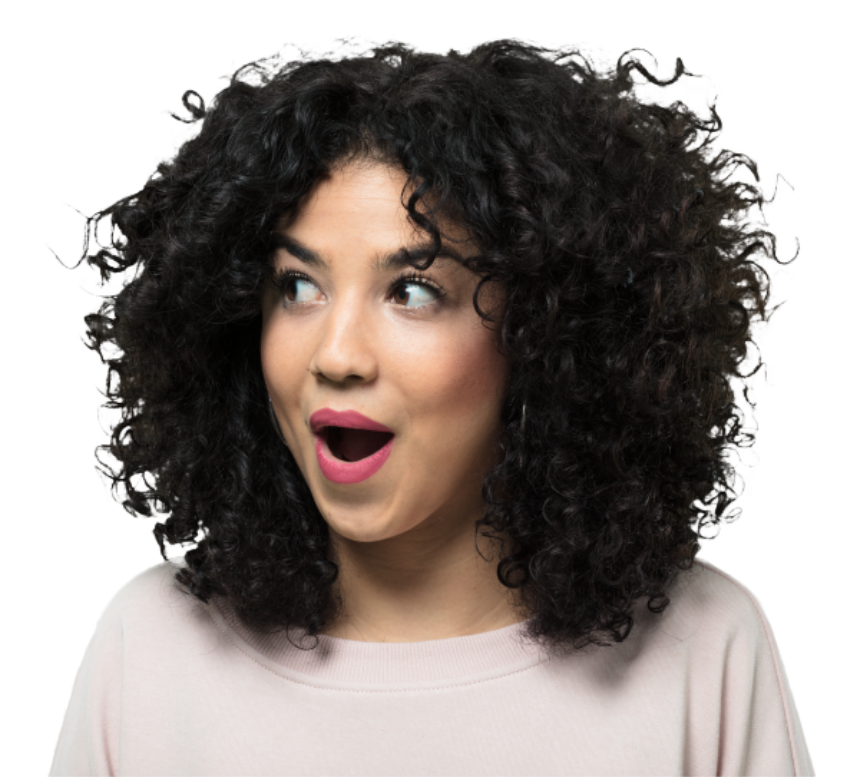 Meet Dr. Berro

Dr. Berro's outstanding credentials–combined with his genuine concern for the well-being of his patients and his dedication to orthodontics–make him the top orthodontist in the area. More than 60 dentists have entrusted him with their personal or family's orthodontic care for over 30 years. Dr. Berro is more than happy to help you, too, on your journey to a beautiful smile.
Who we treat
CHILDREN | TEENS | ADULTS

We provide orthodontic care for patients of all ages, and creating your beautiful smile is our top priority. Plus, we make sure to educate you on all the treatment options available. Health and happiness are vitally important, and orthodontic treatment will increase your self-esteem, no matter your age!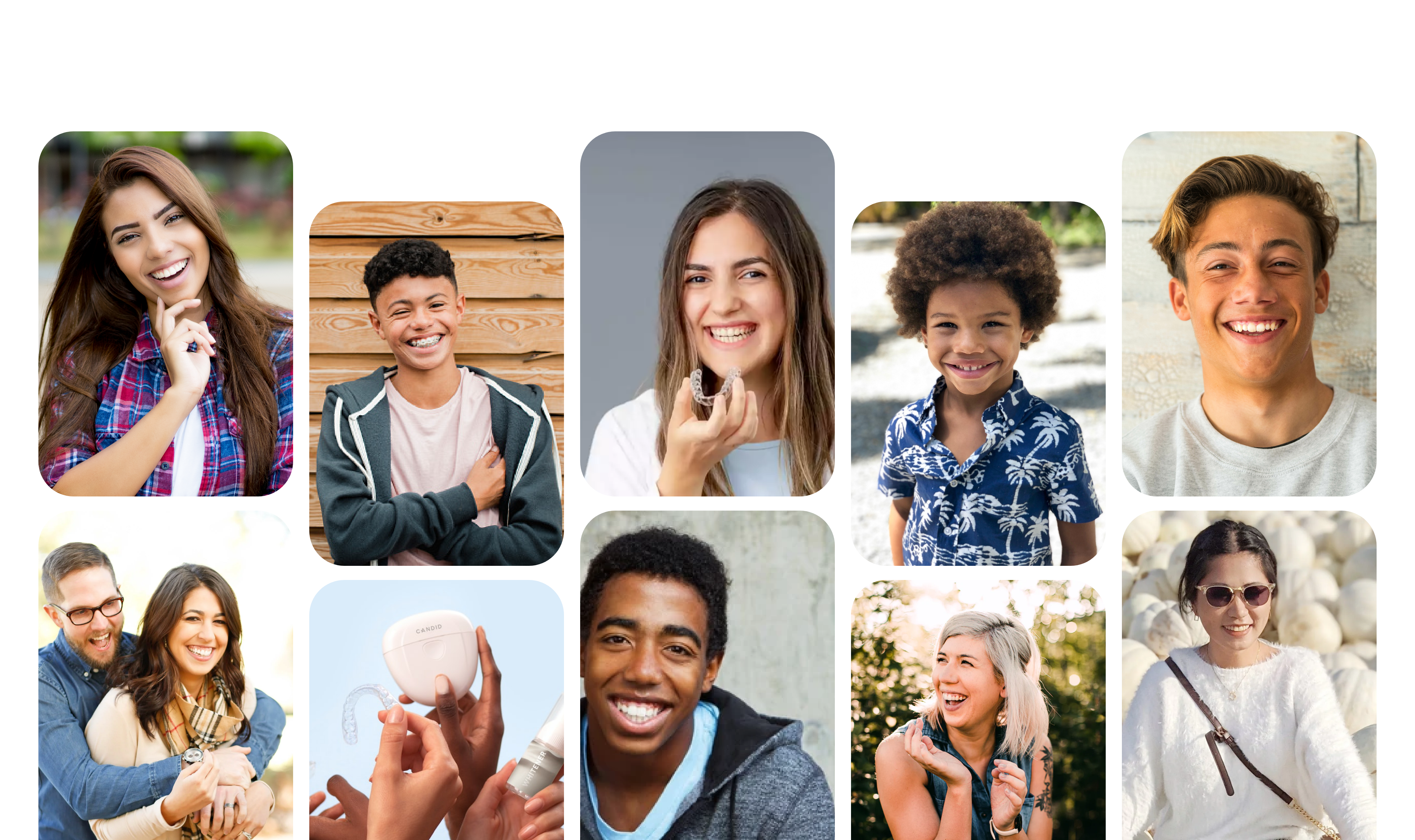 Questions? Let's get in touch!

We are more than happy to speak with you!
Please call if you have any concerns or need more information.